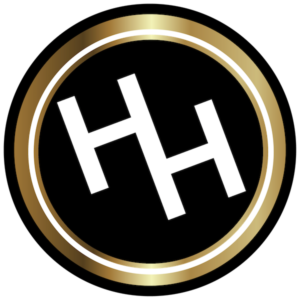 We'll build you the home you've always wanted.


Quality new builds across Auckland

Trust our team to build your dream home
Highend Homes are masters of traditional new builds and out-of-the-box architectural designs. We understand that building a home is both an exciting adventure and a daunting undertaking. That's why we use our experience, knowledge and skills to guide you every step of the way. We'll manage your project from start to finish to ensure it runs smoothly and we deliver the home you've always wanted.
We specialise in building new homes.
It's our attention to detail, craftsmanship and friendly customer service that has made Highend Homes such a sought-after building company. Whether your budget is big or small, we'll work with you to deliver a quality home you'll love for years to come. We'd love to meet with you and your architect to discuss the plans for your new build.


What type of project do you want to build?

Build on a clear section
If you've bought a section in Auckland and are ready to build, make sure to get in touch. Whether your project is an expansive estate or a cosy cottage, we'll take your plans and make your dream home a reality.

Knock down and rebuild
If you're considering extending and renovating your current home or have purchased a property to develop, starting with a clean slate may be your best option. Sometimes it's more cost effective to remove or demolish an existing house and rebuild exactly what you want.

Capitalise with a subdivision
The changes to zoning and minimum size restrictions in the Auckland Unitary Plan meant more properties are eligible for subdivision. If you've gone through the subdivision process, Highend Homes can project manage and build a home on the new section.

Add a second dwelling
Adding a minor dwelling to your property will give you more space and increase the value of your property. Use it for a home office or studio, a detached living space for older family members or adult children, or rent it out to earn extra income.
We are Licensed Building Practitioners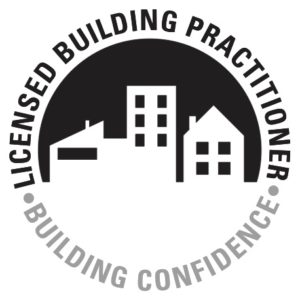 As LBPs, we have been assessed as competent to carry out building work essential to the structure or weather tightness of residential buildings. Any Restricted Building Work (RBW) needs to be carried out or supervised by an LBP.
Trust a Master Builder
Registered Master Builders have met quality criteria including trade and professional qualifications, building experience and workmanship. Plus we can offer you peace of mind with a 10 Year Master Build Guarantee on residential work.


Ready to create your new home? Call us today!
0800 25 26 25