Trust the builders at Highend Homes to bring your vision to life!


Building new homes and renovations in

Auckland
Our builders will complete your project on time, within budget and to the highest standard!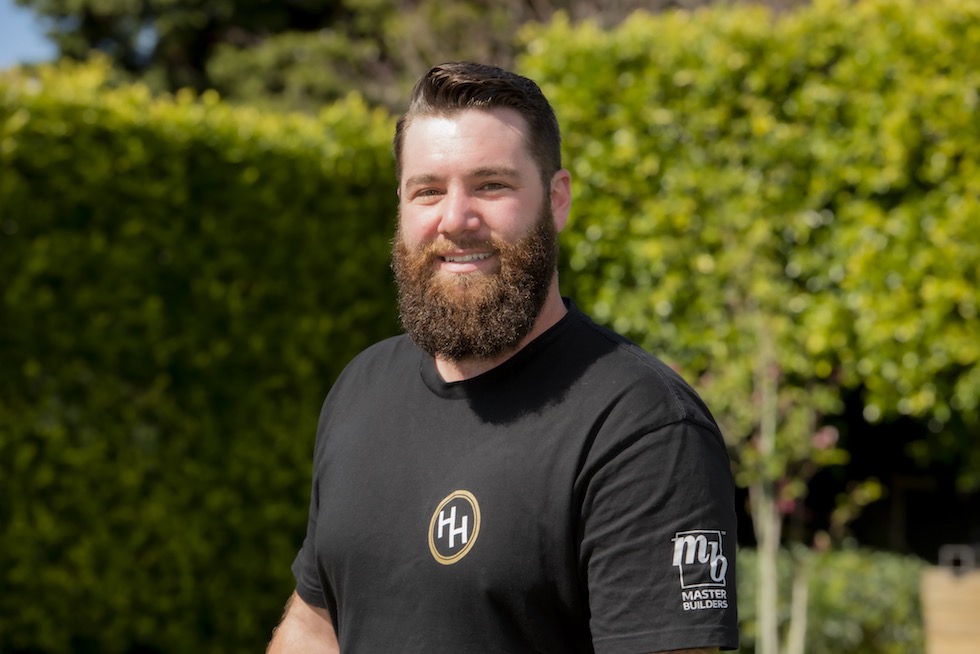 Ben Schellenberg leads a team of licensed, professional builders that prioritise attention to detail, craftsmanship and friendly customer service.

Build new on a clear section
If you've bought a section in Auckland and are ready to build, make sure to get in touch. Whether your project is an expansive estate or a cosy cottage, we'll take your plans and make your dream home a reality.

Capitalise with a subdivision
If you've gone through the subdivision process, we can project manage and build a home on the new section. Or maybe you could add a minor dwelling to give you more space and increase the value of your property.

Add more space with an extension
If you love where you live but need more space, why not build an extension rather than moving? We can help you add an extra room, storey or basement level. If you're tired of waiting for your turn in the bathroom, we can help you build a second bathroom or ensuite.

Renovate to create an open-plan layout
An open-plan layout with good access to your outdoor entertainment area suits the way Kiwis enjoy living today. Renovating to remove the existing walls is straightforward, although any load-bearing walls will need to be strengthened.


We would love to meet with you or your architect to discuss your plans.
Contact us today 0800 25 26 25
Ready to create your new home? Call us today!
0800 25 26 25